Demand With Confidence
Trusted Demand Generation Exclusively for Publishers and Demand Providers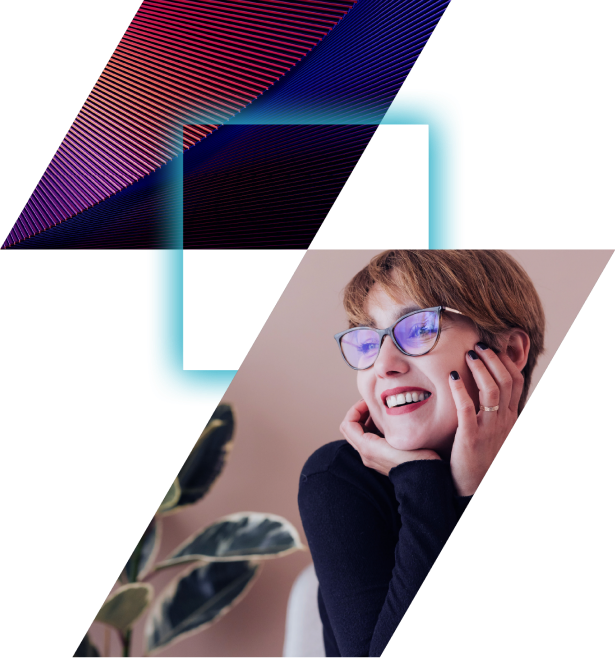 We partner exclusively with publishers and demand providers to help maximize their revenue potential by providing scalable and precision demand generation services.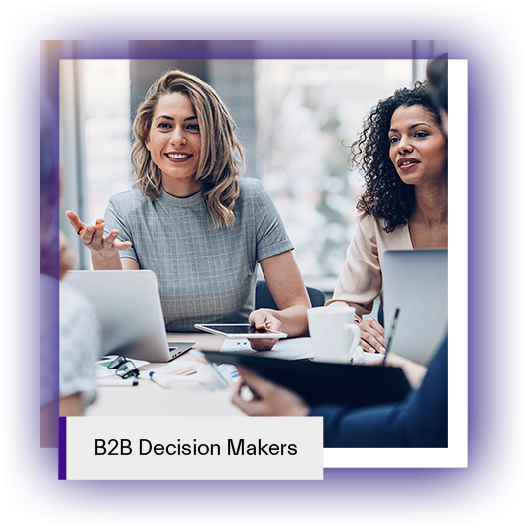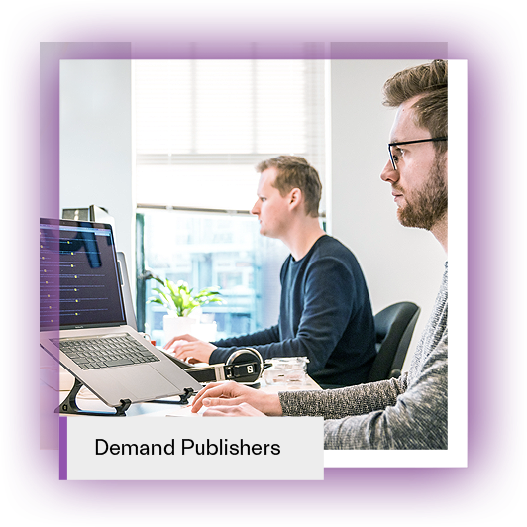 Every day we invest in earning the trust of B2B professionals working in vertical industries across global, regional and local markets. With trusted audience relationships, we can develop programmes that deliver high-quality leads for you and your clients. We manage easy-to-access, content-rich websites to provide value to both B2B communities and the brands trying to connect with them. Backed by an integrated, streamlined process that includes data verification and enhancement, we work at the speed of your and your customers' businesses.
Value We Co-Create Working with Publishers and Demand Providers:
Maximise Your Demand Marketing Services Revenue
Meet Demand Delivery Commitments to Your Clients
Build, Not Burn, Your Opt-in Audience and Database
Demand Solutions Portfolio
We understand that each of your clients have unique campaign goals, targets and criteria. Below is a high-level view of the types of programs we offer. If your clients have other needs, let's discuss. We are constantly innovating and adding new capabilities to advance with dynamic markets.
Demand Delivery
The ability to consistently deliver campaigns and achieve client goals is everything in the demand gen business. We live it. Our attention to detail and high-quality demand delivery is based on trust and integrity, accelerated by data intelligence and technology, and managed by a smart, passionate team. Our real-world experience working exclusively with publishers and demand providers has prepared us to not just deliver leads but also create business value.
How to Maximise Demand Revenue with Confidence
An Executive Cheat Sheet Exclusively for Publishers and Demand Gen Media Providers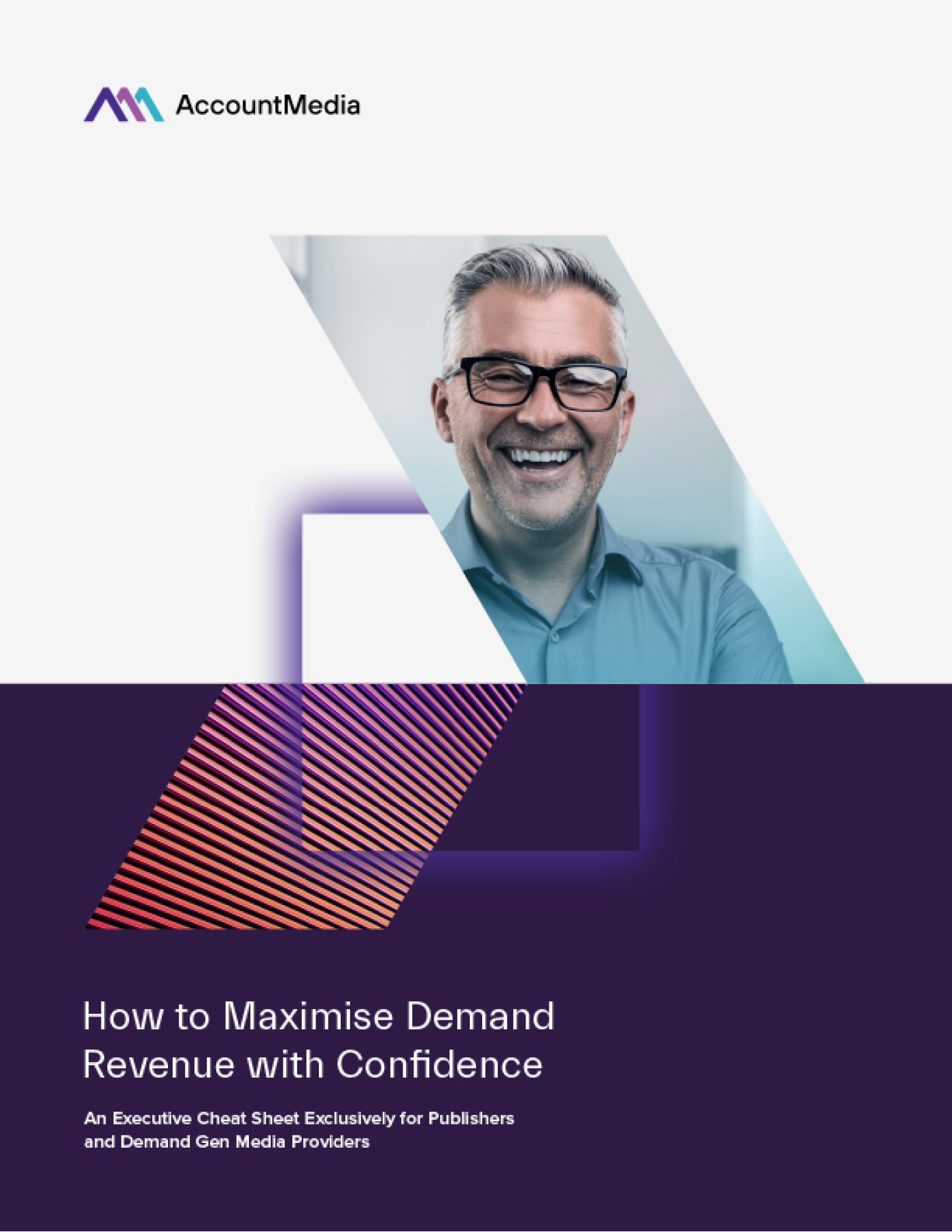 Account Media understands the unique demands and nuances of our B2B marketing clients and the markets they serve.
COO, EMEA Media Company
Our partnership allowed us to grow our demand marketing services business over 42% this past year.
CRO, Global Publisher
Discover Strategies to Confidently Grow Your Demand Revenue.