Trusted Demand Solutions
Qualified Opt-in Leads to Deliver on Your Clients' Global and Local Campaigns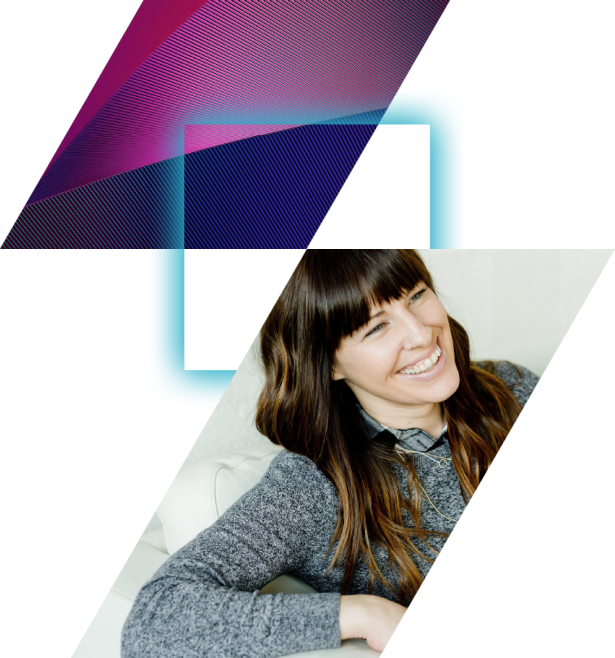 From traditional content marketing syndication, to MQL and SQL lead generation, to account-based and intent-powered programs, our demand generation solutions are built to scale with each of your client's needs. This partnership ensures you can meet your delivery commitments and grow your revenue while building your own opt-in database and audiences. Now your customers, sales team and financial executives can be assured you'll hit every success metric.

Marketing Qualified Lead (MQL) Programs

Multi-touch Buyer Engagement Programs

Sales Qualified Lead (SQL) Programs

Intelligent Account-Based Marketing Solutions
Data-Driven Buyer and Account Intent Solutions
Marketing Qualified Lead (MQL) Demand Programs
Use High-Value Content to Generate Verified Leads that Match Specific Criteria
MQL programs are delivered by using your clients' high-value, educational content to engage B2B professionals who match your clients' ideal customer profiles. These programs are ideal for customers who are looking for an effective and efficient way to generate opt-in leads aligned with your clients' solutions. We create branded, dedicated websites combined with targeted email communications to engage the buyers of B2B technology as they research online. We can deliver on your clients' programs by targeting B2B professionals:
With specific roles and job titles.
In specific industries and geolocations.
Who work for specific accounts.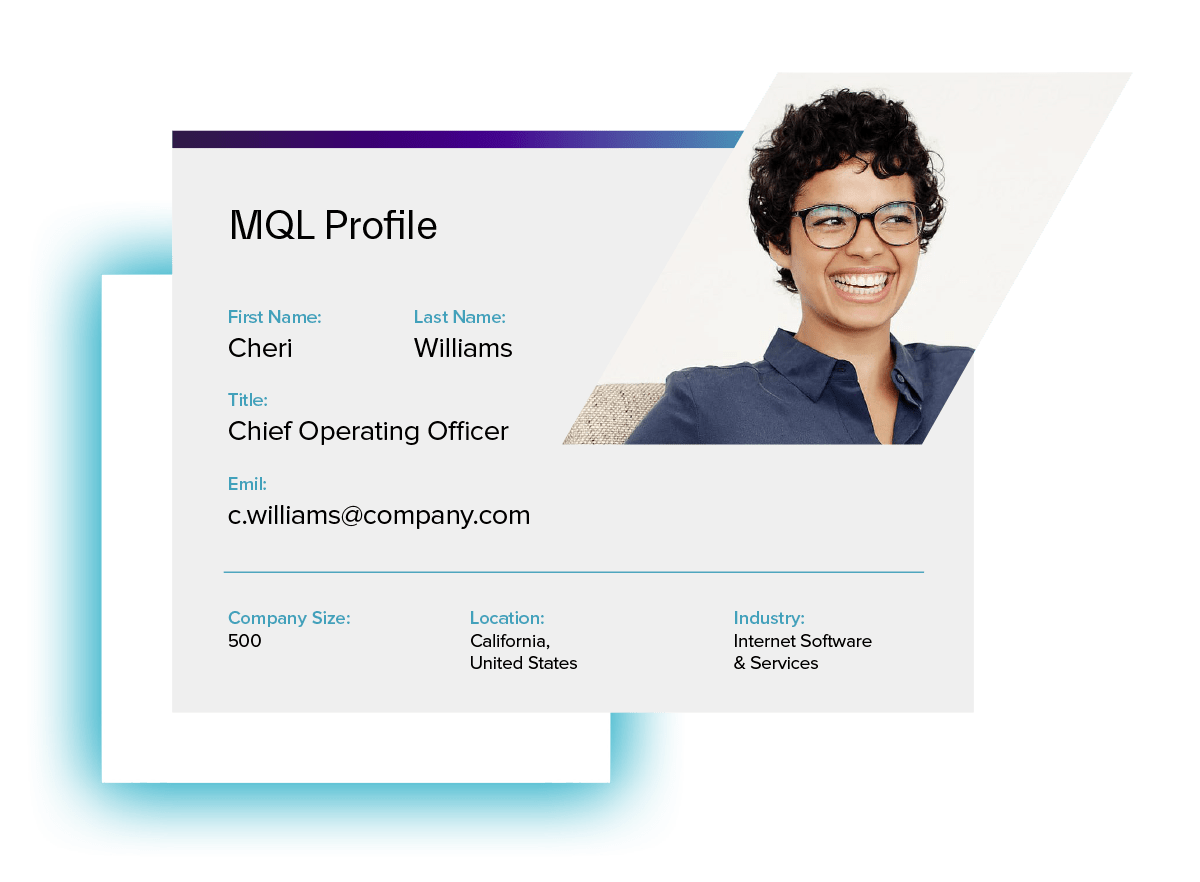 Multi-touch Engagement Programs
Accelerate Buyer Engagement Using Multi-asset Content Strategies
Like all of our programs, multi-touch engagement programs naturally align with the way B2B pros research solutions. B2B buyers typically consume multiple pieces of content before they're ready to engage with a brand or sales pro. By deploying a multi-touch demand generation programme, we can:
Capture leads that fit criteria around relevant topics.
Gain deeper insights into what content
and topics your target buyers are engaging with.
Produce authentic, higher value interactions for marketing and sales follow-up.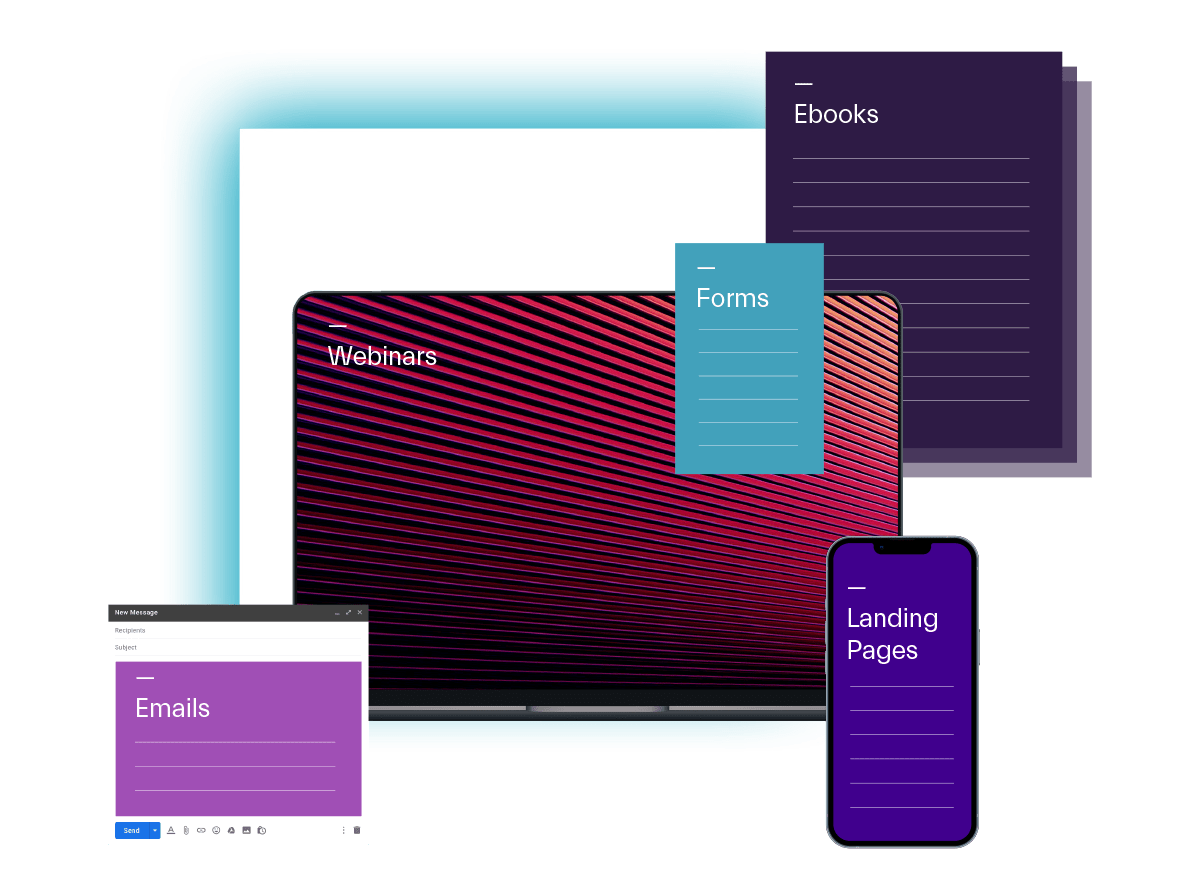 Sales Qualified Lead (SQL) programs
Generate Campaigns to Identify Buyers Ready for Sales Interaction
SQL programs are an impactful solution for clients who want deeper engagement and qualification of B2B buyers and accounts. These programs start with understanding the pain points and challenges within an organisation to better discover and align with each prospect's needs. Then we dive deeper, adding profiling and qualifying questions as part of the engagement to gather more intelligence about each prospect's business needs. This buyer engagement technique and personalised approach provide intelligence to your clients for more effective follow-up and outreach by their sales teams.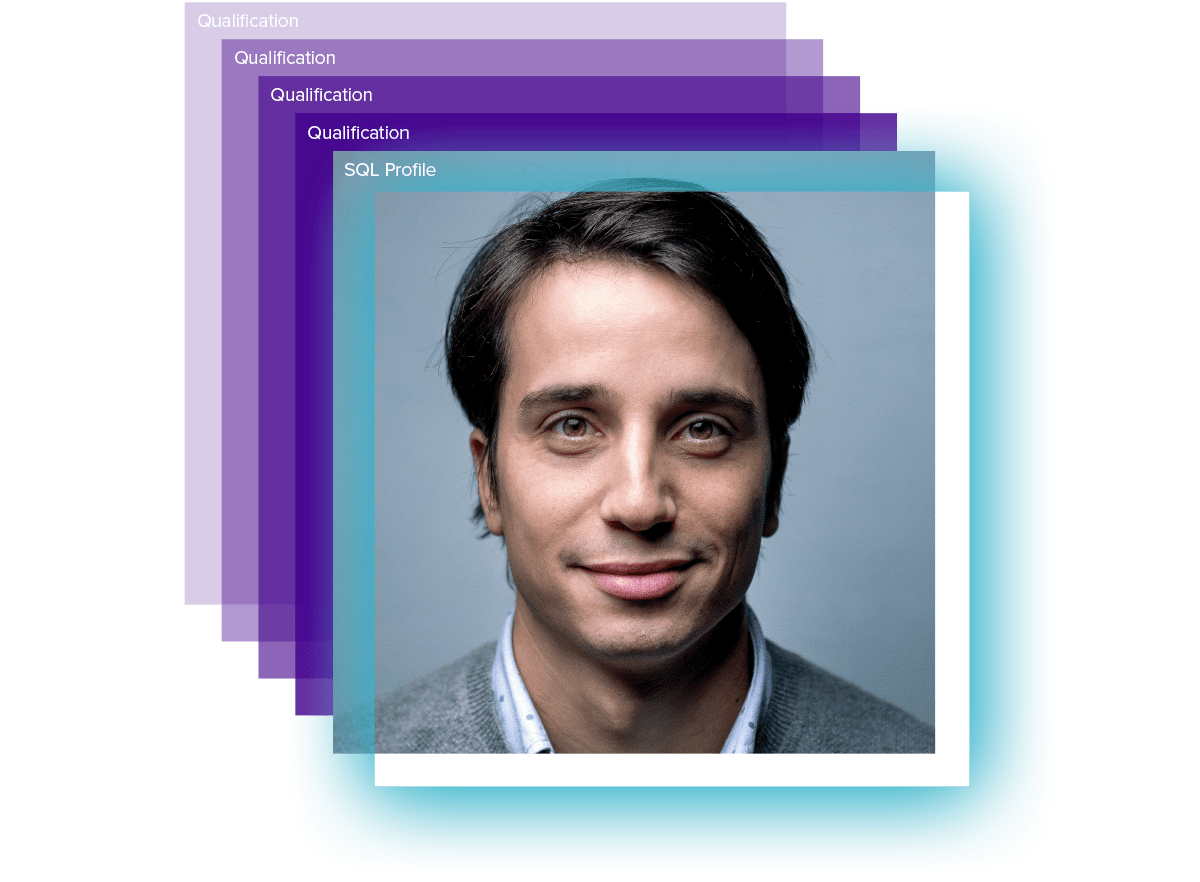 Intelligent Account-based Marketing Solutions
Power Your Clients' ABM Programs with Intelligence and Confidence
The popularity of account-based marketing (ABM) strategies amongst B2B brands provides an opportunity for you to bring value to your clients. Intelligent ABM programs require precision targeting and connecting the dots across decision-makers at your clients' target accounts. We work closely with you to strategically and creatively craft the right ABM strategy to deliver on your clients' unique goals. Our ABM program capabilities include:
Execute global and local ABM campaigns focused on your clients' target account lists.
Identify and engage in-market accounts for your clients using intent signals and data intelligence, while generating leads across account-buying committees.
Use content to engage and opt in decision-makers across your clients' target accounts.
Find new decision-makers at your clients' existing accounts for customer cross-sell/upsell.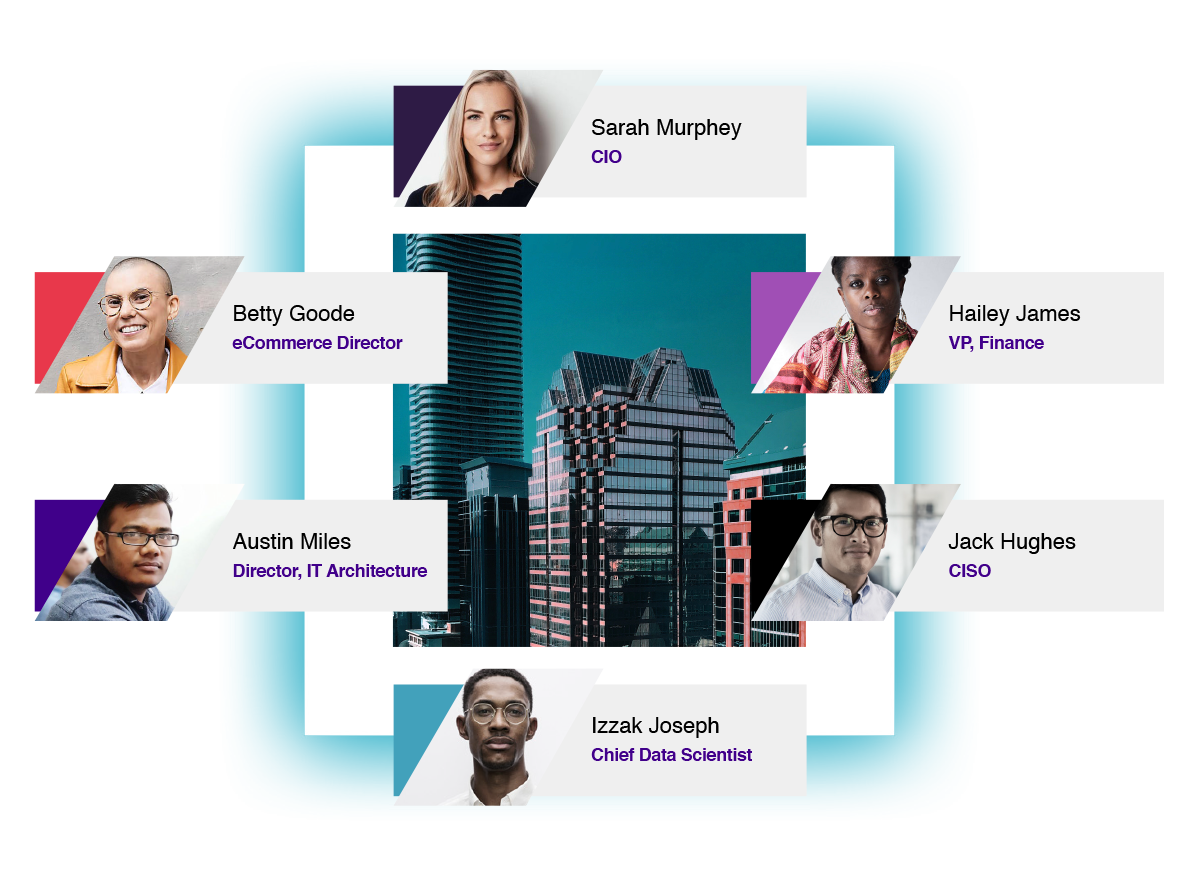 Data-driven Buyer and Account Intent Solutions
Apply Buyer and Account Intelligence with Intent Data for Richer, High-Converting Leads
Through utilising intent data and account intelligence, we target prospects and accounts actively researching products and services aligned with your clients' solutions. The value is in generating leads within your target account list showing these signals of intent based on their research online. By doing this, we are able to generate more in-market and better engaged prospects that ultimately leads to more pipeline and increased conversions and sales. Here are the core types of intelligence available to add to any of your campaigns:
Lead and account intelligence with every lead generated from your campaign.
Intent buying signal intelligence available for all in-market accounts.
Demographic and firmographic enhancements for more effective follow-up.
Data matching and validation of company email, phone number, title and company.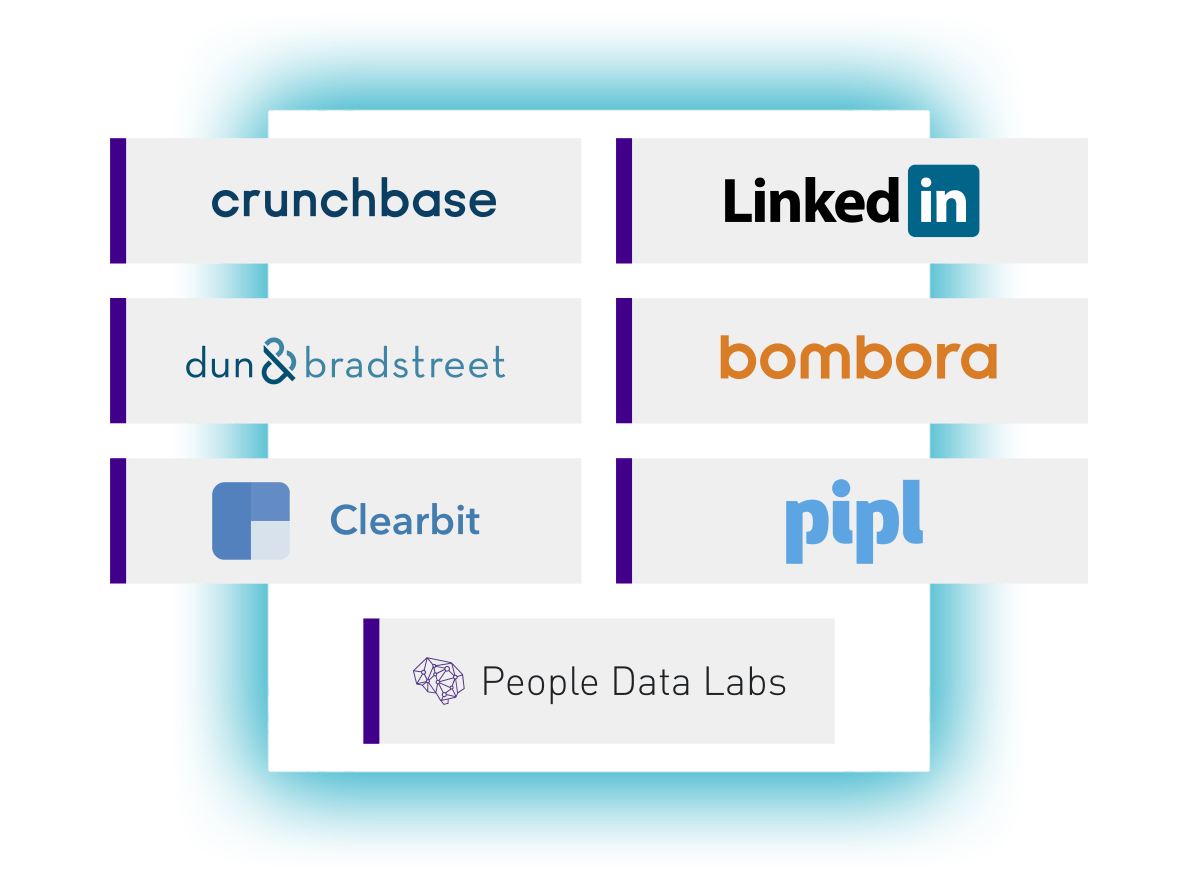 Find the Right Demand Solutions to Grow Your Business and Customer Relationships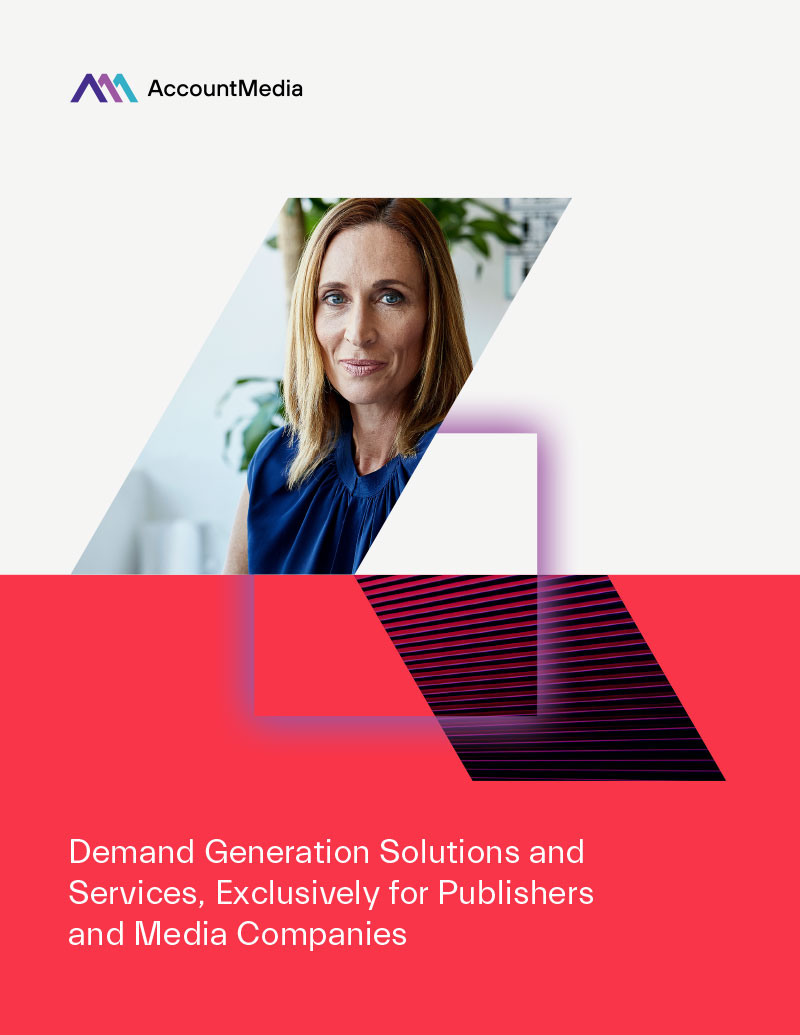 Our clients are focused on ABM and expect quality and quantity. Account Media has been a standout partner to add to our ability to deliver on account-based campaigns and precision target accounts lists.
VP Operations & Delivery, Global Demand Marketplace
Understanding and aligning with today's B2B buying needs and processes deliver better campaign results. This reality drives the way we communicate and engage with B2B professionals and accounts
CRO, Global Publisher