Exceptional Demand Delivery
Quality, Speed and Buyer Engagement You Can Count On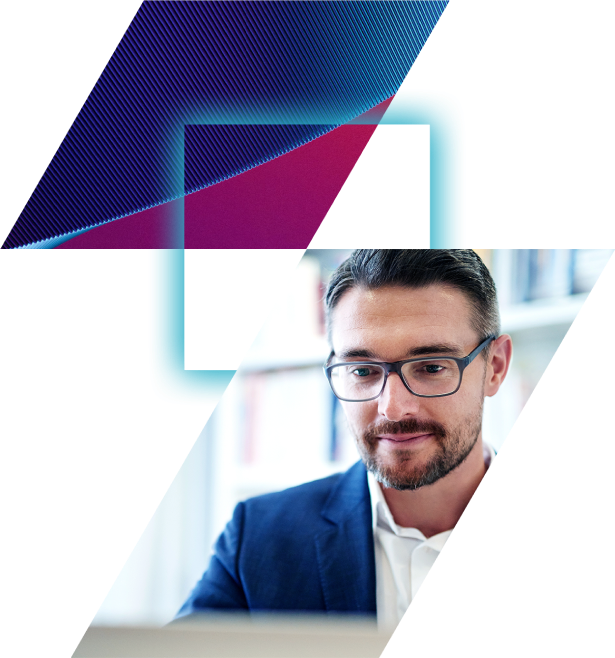 Relationships and revenue are at stake when you're on the hook to deliver your clients' demand campaigns and lead goals. That's why at Account Media, we invest in building the trust of B2B professionals around the globe and perfecting our precision targeting for your clients. We integrate data validation and compliance in every step of our demand process and optimise our delivery and reporting to adapt to your needs. Our processes are all supported by a dedicated Account Media team who work with you through every step of the campaign lifecycle.
Precision Demand Gen Solutions to Grow Your Business and Relationships
As an accountable executive, you can't leave revenue on the table or burn through your database chasing leads to deliver on your clients' program goals. That's where Account Media steps in and partners with you. We put to work our opt-in audience of B2B professionals and co-branded websites to drive authentic engagement that delivers on your clients demand generation goals. An Account Media partnership ensures you can:
Deliver the quantity and quality of leads to maximise revenues.
Tap into both broad and niche audiences to hit your target delivery numbers every quarter.
Support ever-increasing client demands and sales executive expectations.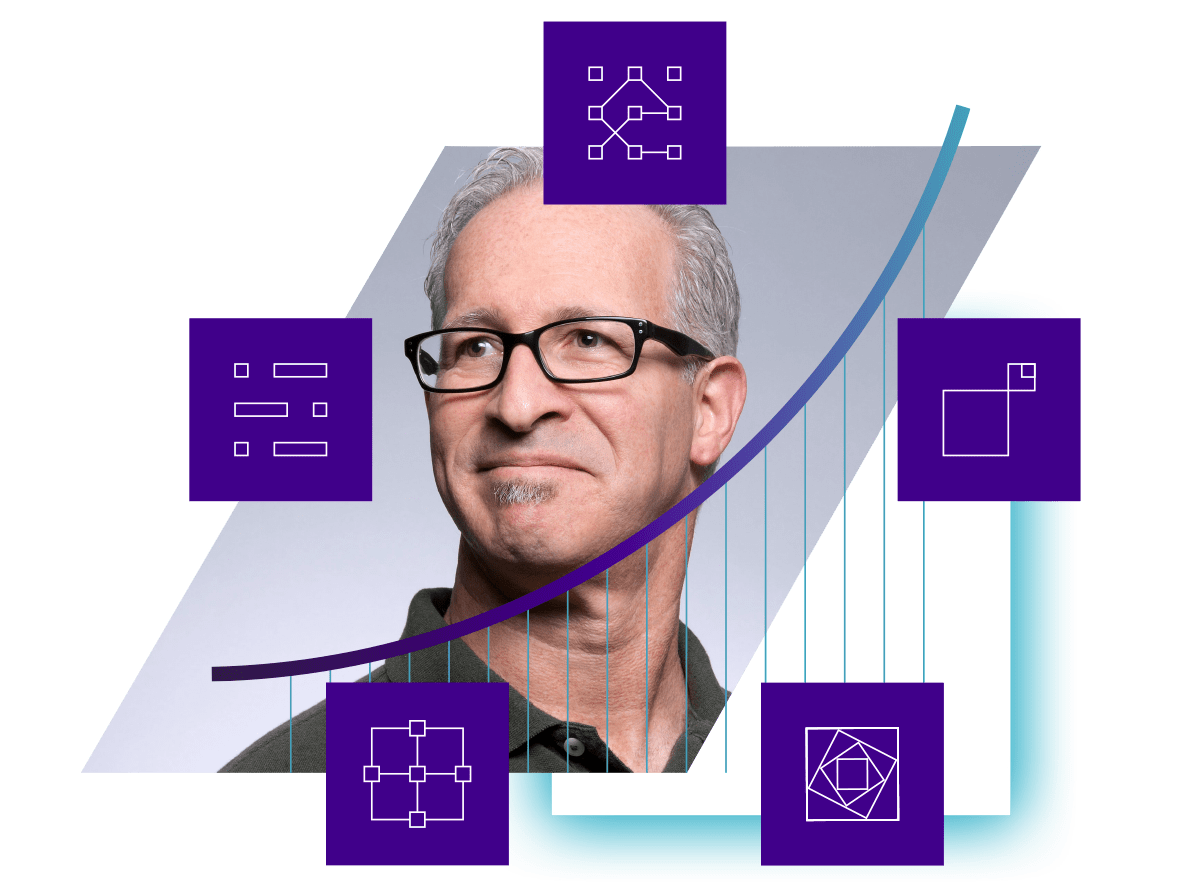 High Data Quality, Lead Integrity and Adherence to Compliance Standards Drive Higher Renewal Rates
Quality, compliance and privacy are integrated into our demand delivery process to protect you, your clients and your customers' prospects. In fact, they are guaranteed. That's because at Account Media we know the importance of high standards when your credibility and relationships are on the line. Our demand process is infused with:
Lead Integrity + Data Quality: Every lead is validated, verified and checked for data accuracy to match your clients' requirements.
User Privacy + Legal Compliance: Every lead is double verified for compliance with data privacy standards, including GDPR, CASL and CCPA.
Lead Intelligence + Data Enhancement: Every lead is enhanced with intelligence captured in the engagement process to improve follow-up engagement.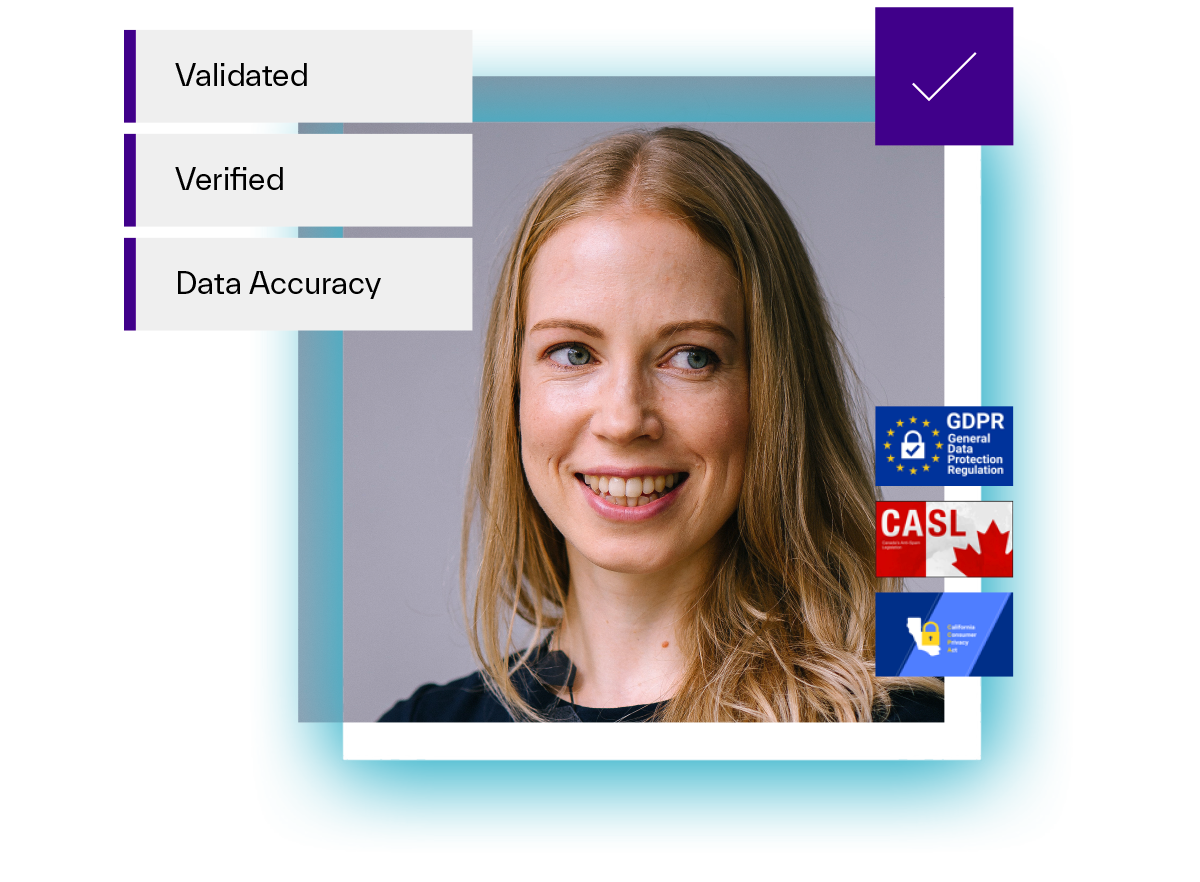 Global Presence, Local Knowledge of B2B Markets and Audiences to Expand Your Reach
You and your clients are on the hook to generate the right mix of global, regional and local qualified leads across demand campaigns. That's why we've invested and methodically built global and local audiences, have a strong digital presence and apply our market knowledge to every campaign. This is not just hyperbole. In fact, "global + local" is a stated goal and source of pride at Account Media. Here are a few facts to ensure our ability to provide global and local demand with confidence:
Built audiences and delivered millions of quality leads in over 50 countries.
Offer websites pages, outreach communications and content in local languages to ensure your clients connect with audiences in their native languages.
Guide our customers on optimal strategies and tactics based on their clients' campaign goals and geo-requirements.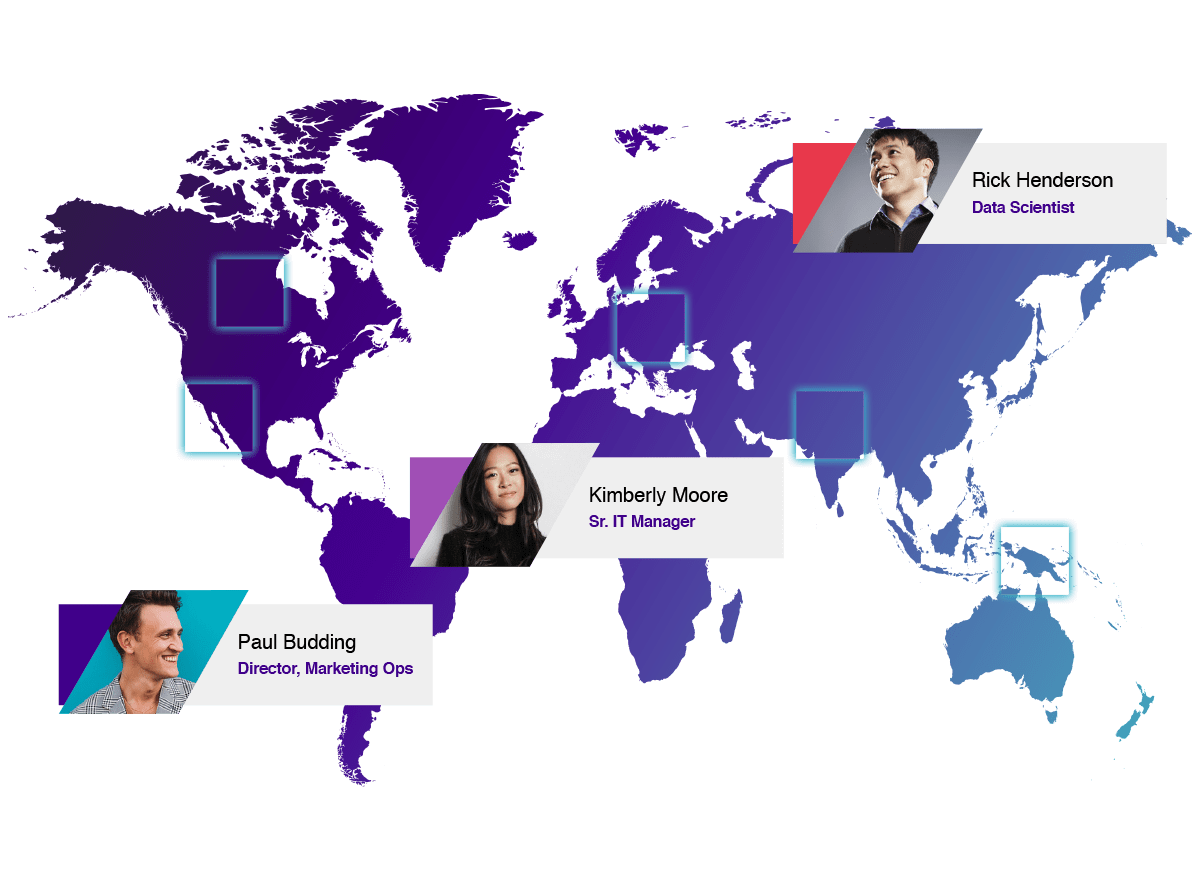 Operating at the Speed of Your Business Means Happy Clients and Executives
Your time is precious and your credibility is on the line with your clients and your execs. We invest and use modern technology, data science and streamlined communications to ensure speed, compliance and delivery of your campaigns, on budget and on time. Publishers and demand providers consistently highlight our exceptional service and customer focus, including:
Dedicated Account Media pros who know and work on your business and campaigns.
Proactive campaign status communications so you and your clients stay informed.
Reporting and analytics that optimise performance and demonstrate ROI.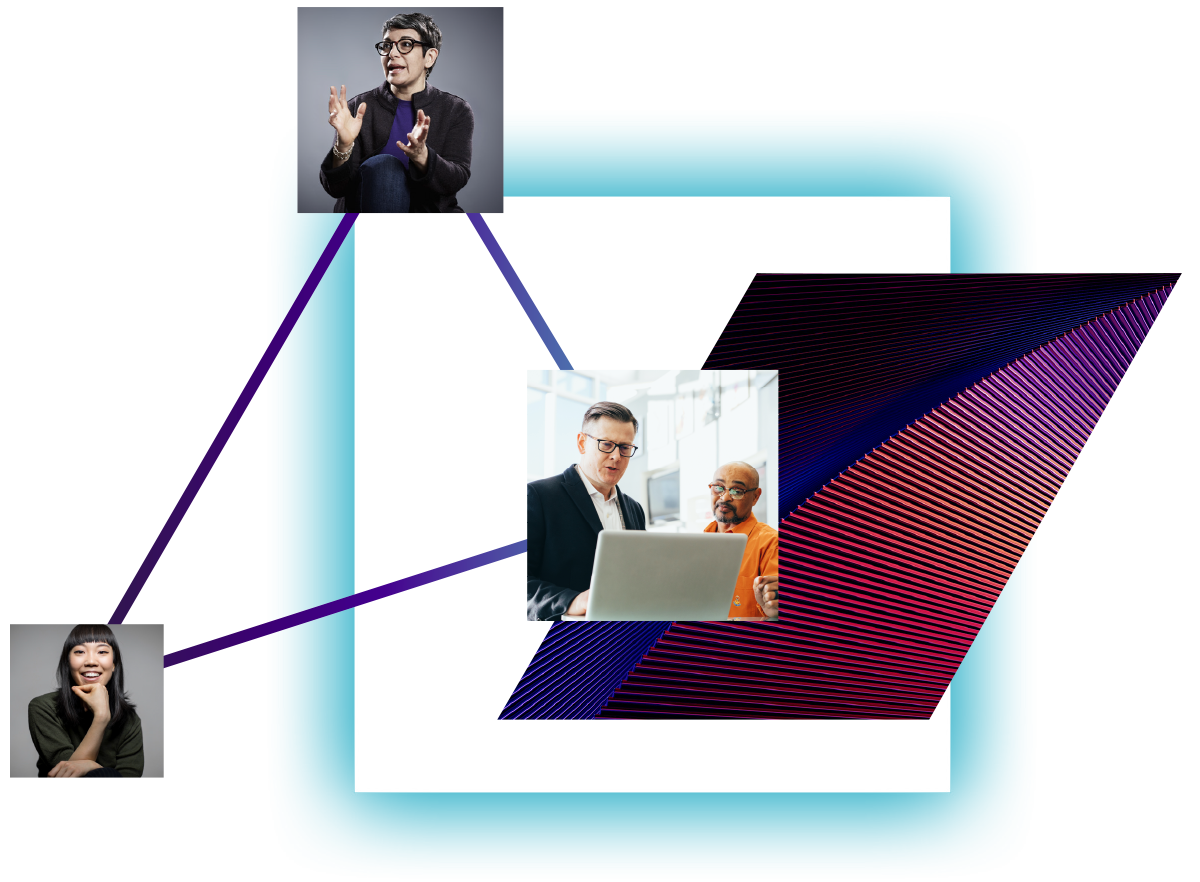 Five Strategies to Ensure Lead Data Integrity for Conversions and Compliance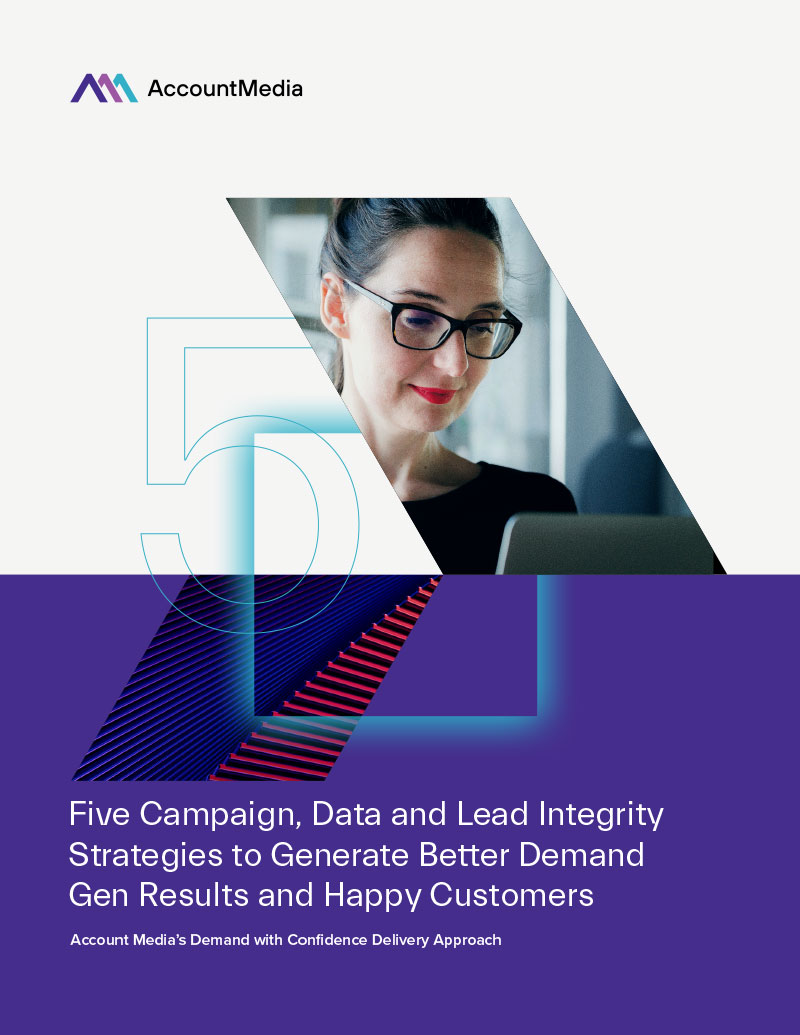 Our Customers Trust Account Media to Deliver for Their Most Important Marketing Customers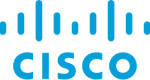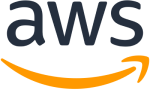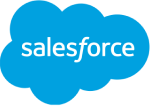 Don't Settle. Get Started on Better Lead Delivery Now.