We Love Demand Gen
Passionate Demand, Data and Customer-Focused Pros Making a Difference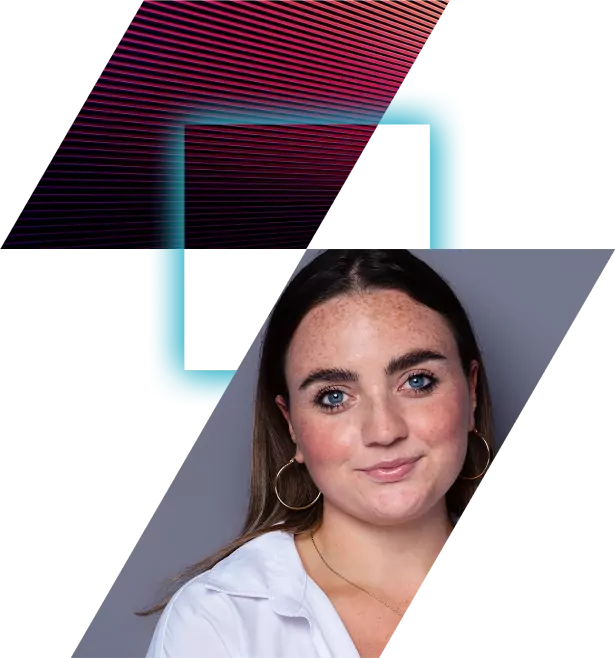 We work exclusively with B2B publishers and lead gen providers. Our mission and purpose is to make sure you deliver on your clients' demand goals. By partnering with Account Media, you can focus on your business and customers while we use our resources to deliver for you and your clients. That's what successful, productive partnerships are all about.
Our Culture
Unity. Collaboration. Urgency. Innovation. These can be empty slogans or buzzwords – but not at Account Media. It's how we work.
Working together we create impactful campaigns that get delivered. As we begin to work with a new partner, the confidence builds, and real innovation pays off. We're thrilled when customers drop in and work in our offices. We have execs talking revenue creation strategies, to Ops and delivery pros discussing campaigns, to data and tech creators developing new applications and experiences, we're driven by our customers' successes and breakthroughs. Its what we live for.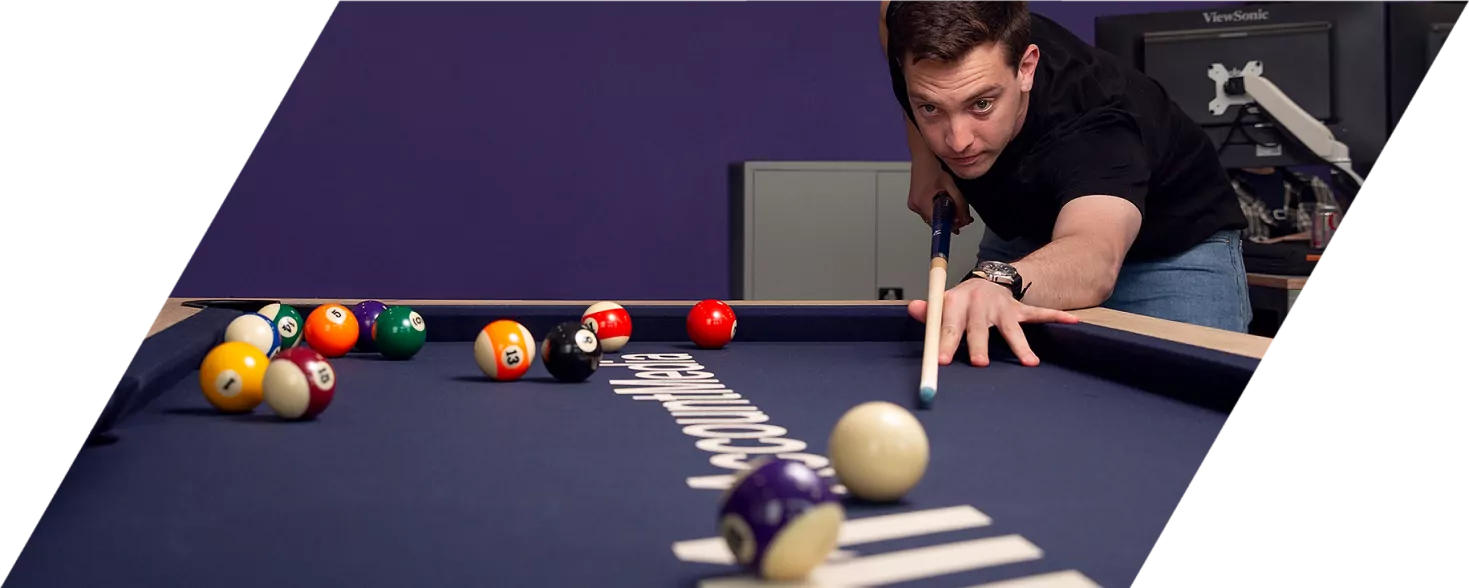 Our Team
Our team comprises of a healthy mix of demand, marketing and technology pros who are passionate about serving and delivering results for our customers. As a team, we sweat the small and big things and ensure client campaigns are delivered on budget and on time.
But we also get energised when we master a data science-driven strategy or discover new ways to engage audiences or be given the opportunity to serve a new market. Yes, we work hard. But we also like to play. Across our diverse team of pros, we have a wine expert, a jiujitsu black belt, a chess champion, a published writer, a cartoonist, a semi-pro footballer and an astrophysicist. This human side of our business is crucial. After all, we're in the business of making authentic connections for you and your clients.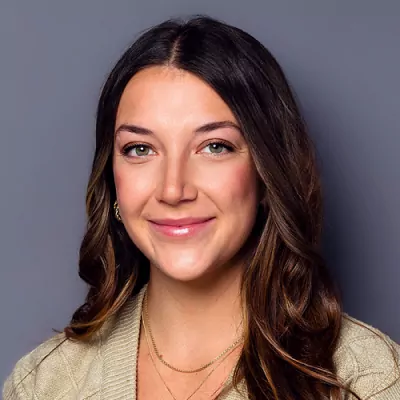 The complexity and range of problems that we solve for our customers is the reason my job is so exciting.
Courtney Kozak
Head of Customer Success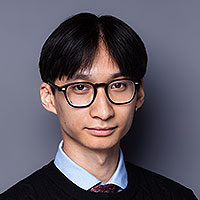 The complexity and range of problems that we solve for our customers is the reason my job is so exciting.
Quoc Tran
Media Campaign Executive
Data is an outlet for me to satisfy the ten-year old within me who would sit for hours building virtual worlds in Minecraft.
Toms Veselis
Head of Data and Technology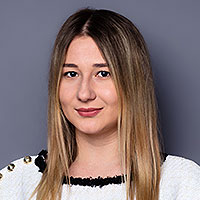 My role will never become stale because our industry changes all the time; we have to be dynamic to serve our customers' unique needs.
Ema Dogaru
Senior Campaign Manager
Demand Services Exclusively for Publishers, Media Organisations and Lead Gen Marketplaces
Join Our Crew to Create Value and Be Valued.